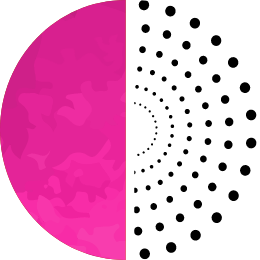 Custom machine translation

platform
Unlimited, automated translation for large volumes
100% machine translation.

We select, implement and adjust translation engines to use previously acquired terminology and data (including glossaries and translation memories).

You have access to the engines that are most suited to the relevant languages and fields and, thanks to this data, better results will be achieved than with engines available to the general public: the names of people, departments and products will be correctly reproduced and translated.
Uses

High-volume, low-added-value content

Product data sheets,
User-created content,
Secondary or rarely viewed web pages
Manuals,
Online support,
Knowledge bases,
User interfaces,
Customer support tickets and chatbots
Our other translation solutions

Would you like to identify the best translation solution for every type of content you produce?
Verified

machine
translation
Translate large quantities, with good readability, thanks to human post-editing.
Translate accurately and guarantee excellent readability and local adaptation.
Adapt your writing to the context and emotional intent.