Today, as relations become increasingly digital, we are seeing exponential growth in the volume of technical, marketing, cultural or contractual information. 
This takes the form of increasingly diverse types of content: documents, websites, interfaces, videos, games, etc. These types of content are an increasingly valuable asset for companies and their development. 
We are convinced that your content has even more value when it is well translated into the languages used by your contacts and customers.
Promoting this content and making it accessible to all audiences, in all formats and in all languages, that is our mission.

Our team of nearly 15 employees is qualified and passionate about what they do.
EuropaTrad has a solid and experienced team, who work alongside you with the aim of simplifying access to accurate, context-appropriate translations.
Linguists, project managers, localisation engineers, specialists in the technological integration of content (AI, CMS, etc.)… They are all on hand to offer advice on the solutions best suited to your translation and localisation needs, to ensure your complete satisfaction.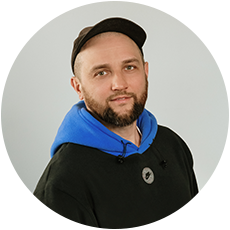 Project Manager
Alexander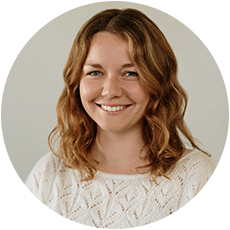 Project Manager
Céline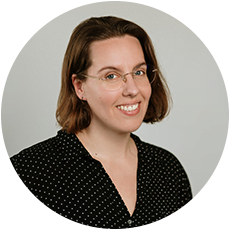 Localisation Engineer and Team Leader
Charline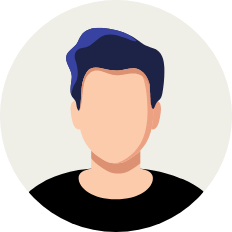 Proofreader
Heng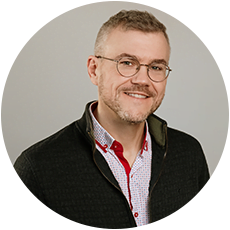 Proofreading Manager
Jérôme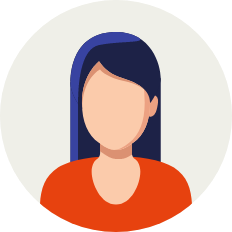 Project Manager
Louise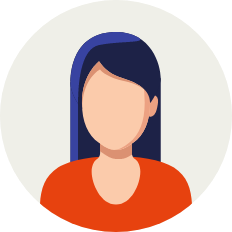 Proofreader
Alice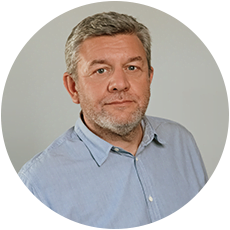 Production Manager
Pascal
Proofreader
Timophei
"As a director and entrepreneur, I've had the chance to work in over 20 countries throughout the world.
My experience has opened my eyes to the need for accurate communication in business relations, and also the need for precise communication in languages other than English. Content is becoming global and multilingual.
I am convinced that translation is a profession that bridges the gap with high added value: deploying the best human and technical resources to meet all requirements, with solid expertise to see them through.
Aware of the changing needs in the translation sector, I fully believe in a hybrid approach, combining state-of-the-art technology and real human know-how.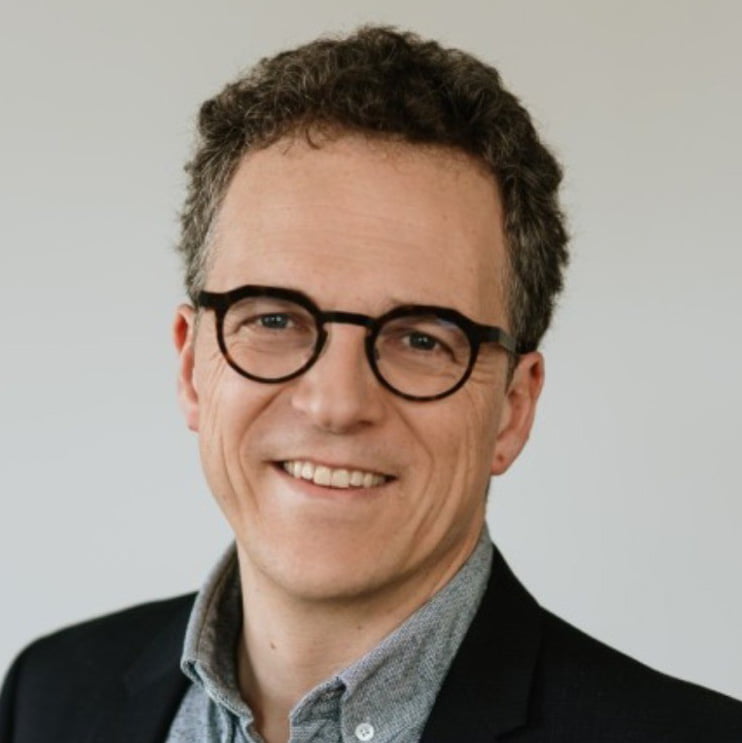 Stéphane Hue
CEO, EuropaTrad
EUROPATRAD IS THE RESULT OF A MERGER OF TWO COMPANIES

The first, Trad'Est, was founded in Lyon in 2002 by Kasia Rey, a renowned Franco-Polish translator. This company specialised in Eastern European language translations (Polish, Russian, Slovak, etc.).
The second, Europa Traduction, founded in 2005, specialised in translations into all European languages.
In 2021, following their takeover by a new director, Stéphane Hue, both companies were merged under a single brand: EuropaTrad.
SINCE 2021, WE'VE BEEN UNDERGOING A TRANSFORMATION AND ACCELERATING OUR TECHNOLOGICAL INTEGRATION

Against a backdrop of technological acceleration and the revolution in the use of artificial intelligence, EuropaTrad has chosen to further expand its services and its technical and linguistic skills.
We therefore meet all the translation and content management needs of companies, with services tailored to their specific requirements: from machine translation to editorial translation.
Making progress through new ideas
Keeping and respecting our commitments
A taste for customer service
Constantly listening to our clients' needs
Working together with respect for diversity
contact us!

We are on hand to advise you!